Duels afloat to decide L2H winners as two boats retire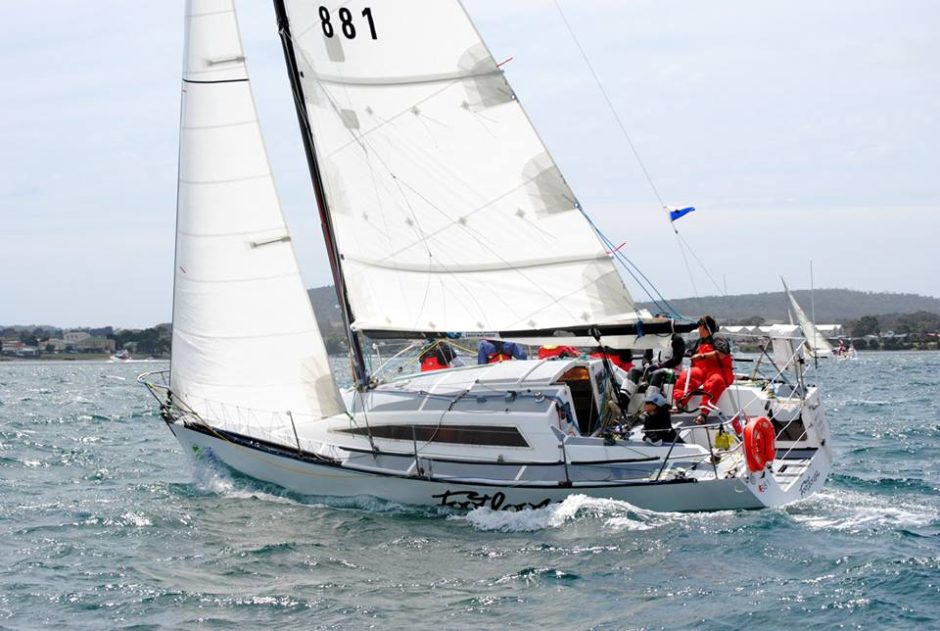 Sailing duels between boats at different ends of the fleet overnight and early on Saturday should decide the line and handicap winners of the Riversdale Estate Wines L2H (Launceston to Hobart) ocean yacht race.
Duelling for line honours are six-times winner The Fork in the Road and challenger Tilt, while the battle for the IRC and AMS rating (handicap) categories is between Footloose and Lawless, two of the smaller boats in the 26-boat fleet. Night sailing tactics and seamanship will be the deciding factors between Tilt, Peter and Catherine Cretan's Marten 49, and The Fork in the Road, the Bakewell-White 45 skippered by Gary Smith, with the two big yachts locked in a boat-for-boat duel since they sailed into the Tasman Sea early today.
Late this afternoon, the two boats were within shouting distance of each other as they sailed past Wineglass Bay, about 125 nautical miles from the finish. The Derwent Sailing Squadron's computer predicted Tilt and The Fork in the Road will finish just four minutes apart about 1.30pm tomorrow.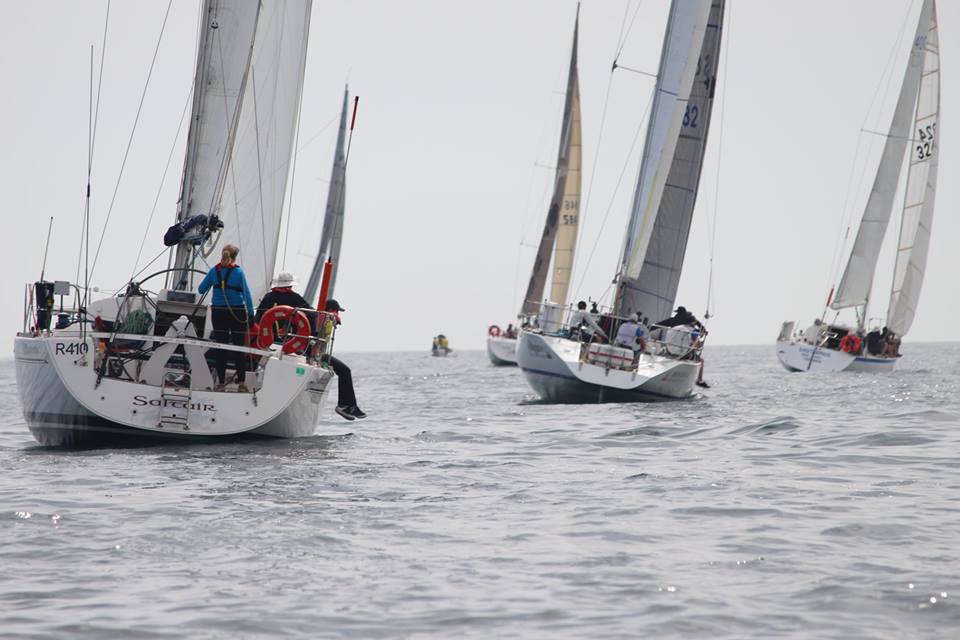 Since sunrise today the north-easterly breeze has steadily strengthened, potentially favouring the smaller boats on handicap. Lawless, a Green 31, skippered by Stephen McElwee from Port Dalrymple Yacht Club, early today was the predicted IRC and PHS handicap leader. However, during the day Stewart Geeves' Footloose, a Young 88 from the Royal Yacht Club of Tasmania, outsailed Lawless to gain a narrow handicap advantage in both IRC and AMS handicap categories.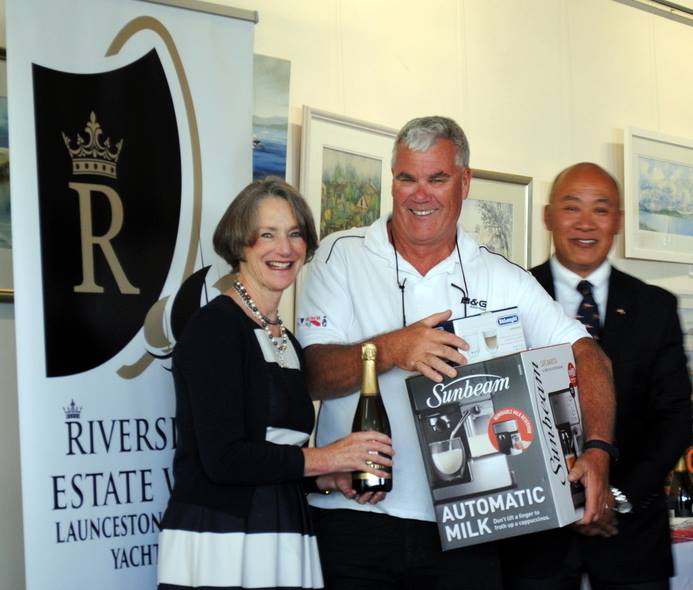 Early this evening, two yachts, B&G Advantage and Talofa advised the Derwent Sailing Squadron they had retired from the race and were sheltering in the Shouten Islands. B&G Advantage, Jeff Cordell's Mumm 36 from Bellerive Yacht Club which won the inaugural L2H race, reported 'mechanical malfunctions'. Talofa, Rob Cawthorn's North Shore 38 from Ketterng Yacht Club reported 'mainsail problems.'
Phase Three, Paul Strong's Zeston 36, from BYC, has sort shelter in Wineglass Bay to under take repairs to her headsail furling gear. They intend to resume racing when possible. Tas Maritime Radio was advised at 18:49 hours that the yacht was seven nautical miles east of Friendly Beaches.
Words: Peter Campbell
Photos: Peter Watson
19:00/28 December 2018
Riversdale Estate I Derwent Sailing Squadron Inc I Tamar Yacht Club I Fork In The Road Sailing I Gary Smith I Peter Cretan I Catherine Cretan I Stewart Geeves I Royal Yacht Club of Tasmania I B&G Advantage Yachting I Jeff Cordell I Bellerive Yacht Club I Port Dalrymple Yacht Club I Kettering Yacht Club I Peter Campbell I Peter Watson I Australian Sailing – Tasmania
Categories:
Uncategorized