SPONSOR & CREW PARTY

SPONSOR & CREW PARTY
31/12/2016 @ 6:00 pm - 9:30 pm
Event Navigation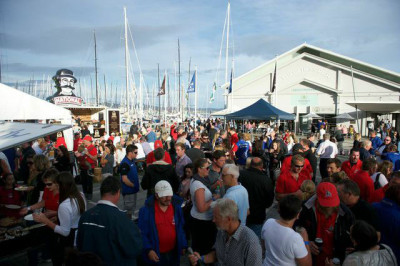 We are so looking forward to our Sponsors and Crew party this year at our little race village.
Our race is after all – about the competitors – from our champion little boats to our champion bigger boats. Every entrant is a champion who we celebrate.
2015 was such a great success with the sponsors, crews and families celebrating altogether at the docks.
Look out for more information of the bigger and better 2016 party..