Five yachts retire or seek shelter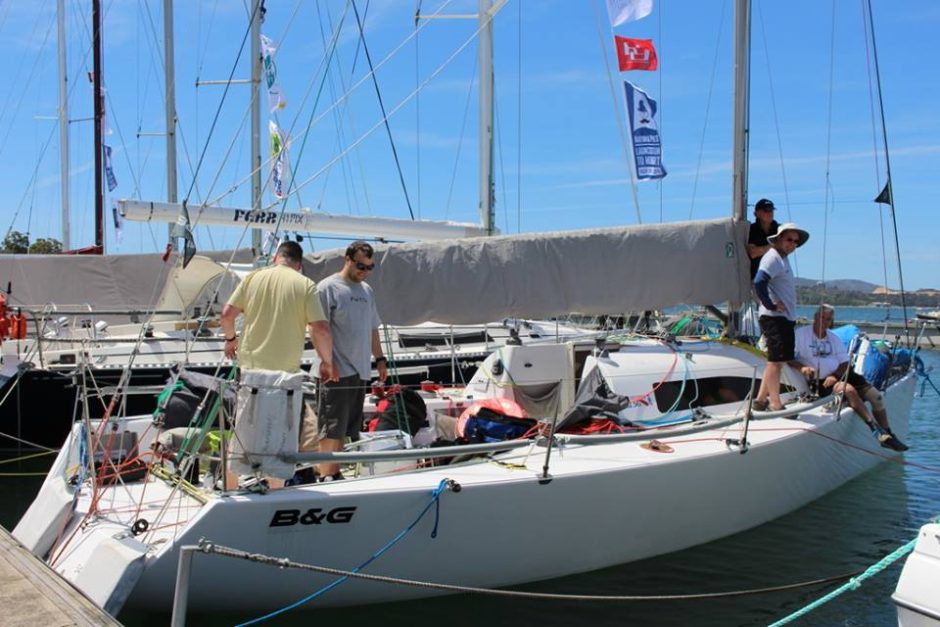 In the last five hours, three yachts have retired and two others have sought shelter as the fleet in the Riversdale Estate Wines L2H (Launceston to Hobart) encounters 'boisterous conditions' along the southern East Coast.
The latest retirement is Whirlwind, Damien Betts' Adams 10 from Kettering Yacht Club, with Tas Maritime advising that the yacht had retired at 21:13 and was heading for Triabunna. All crew were OK.
Earlier in the evening two yachts, B&G Advantage and Talofa, advised the Derwent Sailing Squadron they had retired from the race and were sheltering in the Shouten Islands.
B&G Advantage, Jeff Cordell's Mumm 36 from Bellerive Yacht Club which won the inaugural L2H race, reported 'mechanical malfunctions' at 15:10 hours. Talofa, Rob Cawthorn's North Shore 38 from Ketterng Yacht Club reported 'mainsail problems' around the same time.
Phase Three, Paul Strong's Zeston 36, from BYC, has sought shelter in Wineglass Bay to undertake repairs to her headsail furling gear. They intend to resume racing when possible.Tas Maritime Radio was advised at 18:49 hours that the yacht was seven nautical miles east of Friendly Beaches.
Later this evening, Avenger, Peter Marmion's Adams 12 from Huon Yacht Club, advised the Race Director that they were seeking shelter in Wineglass Bay due to 'boisterous conditions'. They intend to continue racing when possible.
Words: Peter Campbell
22:15/28 December 2018
Categories:
Uncategorized