Former Sydney Hobart winners in L2H fleet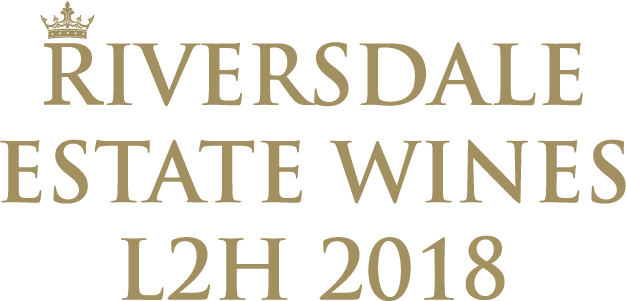 This year's 26-boat fleet for the Riversdale Estate Wines Launceston to Hobart Race certainly can boast some class, including two past overall winners of the Sydney Hobart Yacht Race and a runner-up in the famous bluewater classic.
The heydays of L2H 2018 entrants, Filepro, Ultimate Challenge and Lawless, go back many years but these evergreen ocean racers are still ranked as good prospects in this year's exceptionally high-quality fleet.
The L2H will start from Beauty Point on the Tamar River at 9.00am on 27 December for the 285 nautical mile dash along and down Tasmania's rugged north-east and east coasts.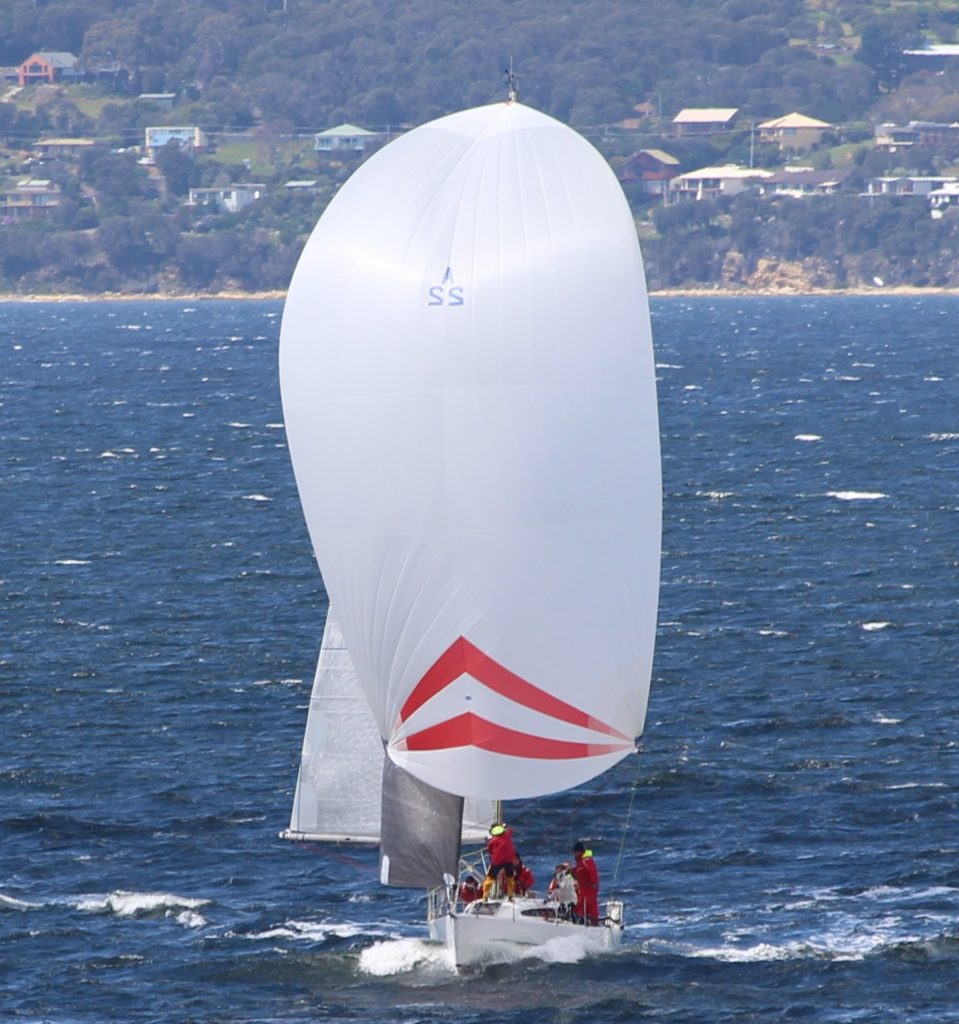 Filepro, a David Lyons-designed 40-footer, originally named Micropay Cuckoo's Nest, won the 1993 Sydney Hobart on corrected time after surviving a gale-force battering in the Tasman Sea.
A syndicate of Bellerive Yacht Club members bought her in 2016, renaming her Filepro, with Tim Gadsby the nominated skipper for the L2H.
Ultimate Challenge, a Dubois 40, sailed to fame in winning the 1989 Sydney Hobart and as a member of the Australian team at the Admiral's Cup under the ownership of the late Lou Abrahams.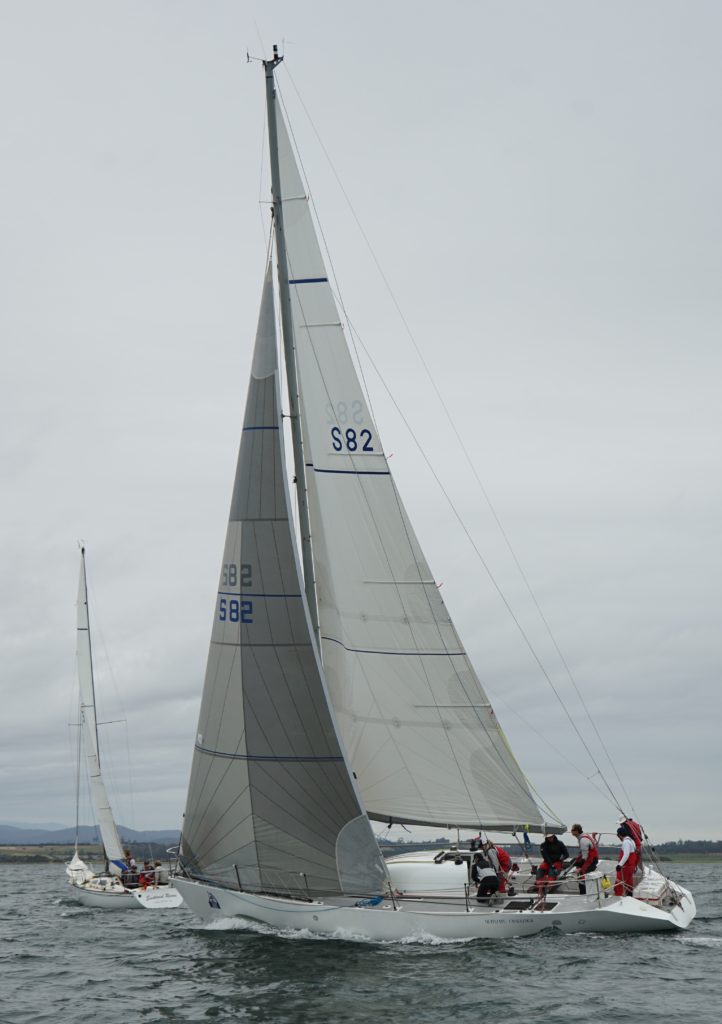 Hobart yachtsman Peter Jenkins acquired the ageing ex-one tonner a few seasons ago and has added a rather whimsical assessment of the near 30-year-old boat and her crew…"Their trophy cabinet is full of empty beer cans, broken boat bits and random pairs of sunglasses."
Despite the crew's pessimistic assessment of their prospects, the Derwent Sailing Squadron-based Ultimate Challenge finished third in PHS in last year's race.
Lawless, a Green 31, was designed by Victorian John Green and skippered by him in the 1984 Sydney Hobart, finishing second overall in a tough race.
Prominent Port Dalrymple Yacht Club member Stephen McElwee now owns Lawless and won the PHS category of the 2015 L2H.
Words: Peter Campbell
14 December 2018
Categories: Boat profile, Media, Race lead-up