Impressive start at Launceston to Hobart Race 2019
An impressive fleet of 19 yachts have crossed the start at Beauty Point for the 13th year of the Riversdale Estate Wines Launceston to Hobart yacht race. Weather conditions for the 285 nautical mile race are favourable for both line honour favourites, Gary Smith's, Fork in the Road and Ken Gourlay's, radical Pogo 40, Green.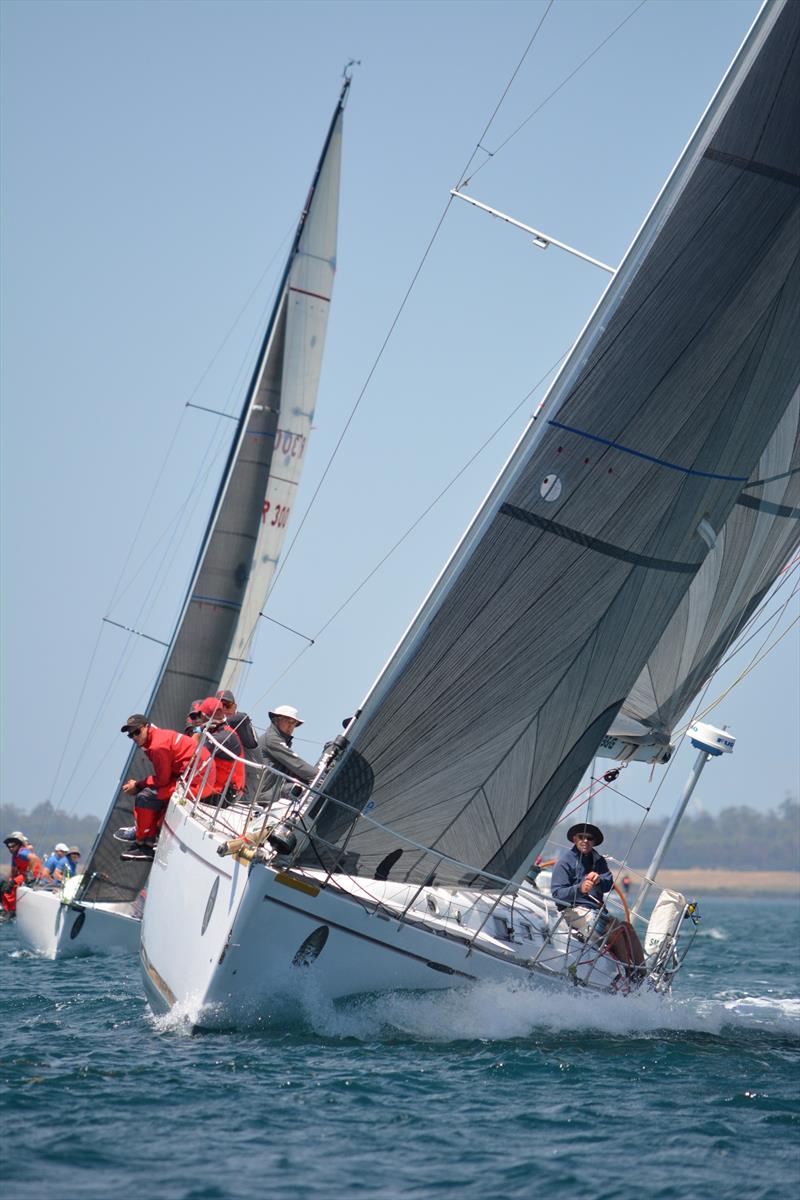 The first stage of the Launceston to Hobart and King of the Derwent series has seen boats vying for the first series result for the race from Beauty Point to Low Head. Victorian yacht Dream, skippered by Robert Green, stormed out of the Tamar River to be first to the Low Head. Provisional results are looking good for Ian Snape in Frontline for AMS and PHS, with Stephen McElwee in Lawless taking out the IRC result to Low Head.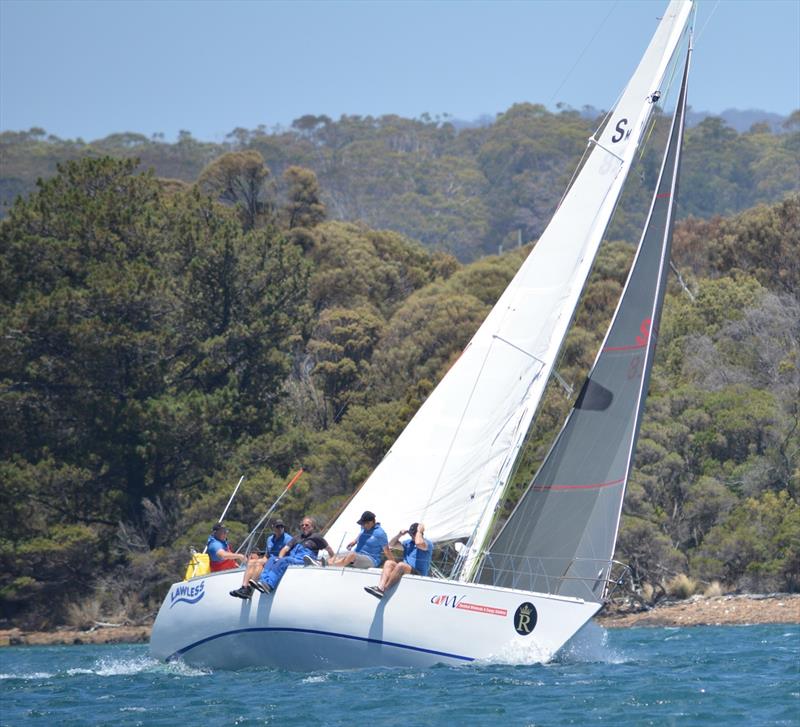 The fleet are now preparing for a tactical race as they head along the North East Coast to Banks Strait during the evening in fresh North Easterly conditions. Co-Race Director, Ron Bugg expects good conditions down the East Coast. "It won't be easy but, weather wise, conditions will make racing pleasant for all crews" says Bugg.
First finishers are expected to take around 2 days and should finish in Hobart sometime around the 29th December.
Categories:
Uncategorized