Light winds may see L2H start moved into Bass Strait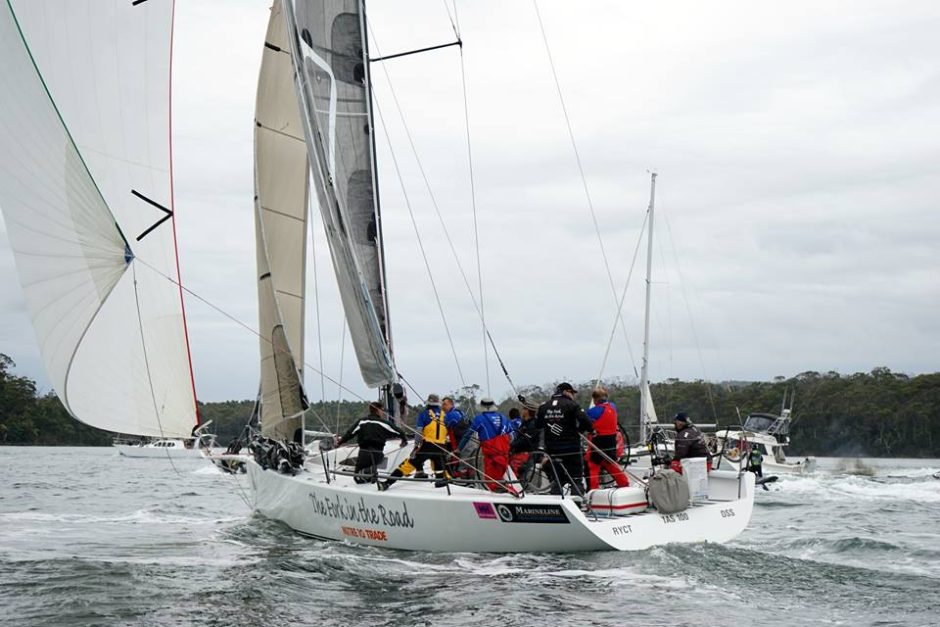 Tamar Yacht Club and Derwent Sailing Squadron race officers are considering moving the starting line of tomorrow's Riversdale Estate Wines L2H 2018 (Launceston to Hobart) yacht race nearer the mouth of the Tamar River, or even setting a line in Bass Strait, off Low Head.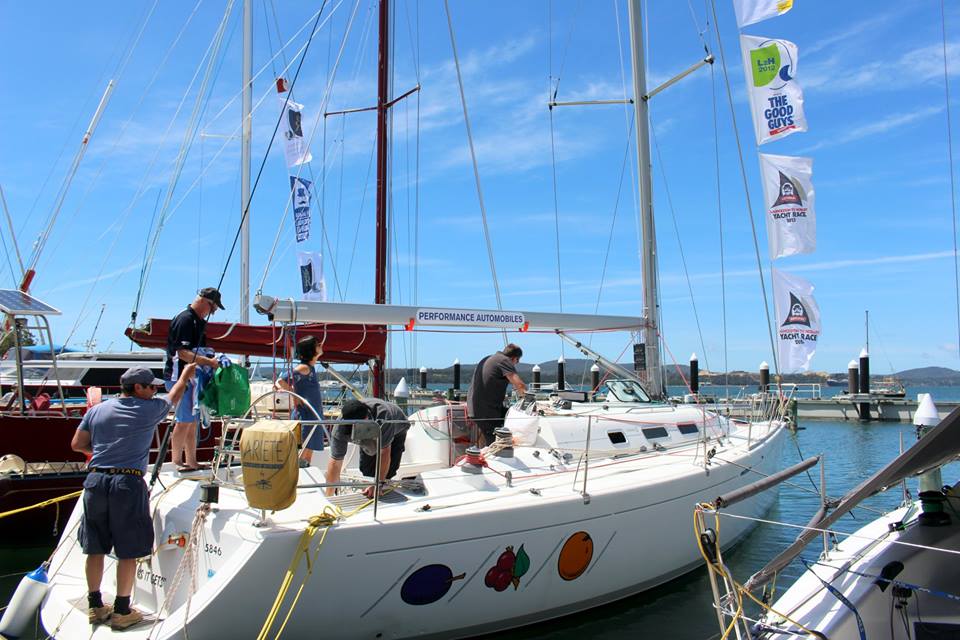 The 285 nautical mile race is scheduled to start at 09:00 hours tomorrow (Thursday, 27 December) from a line off Inspection Head Wharf at Beauty Point.A fleet of 26 yachts, from southern, northern and eastern Tasmanian clubs, and one from Victoria, have entered the 12th edition of the L2H.
The early start time has been set to reduce the river's tidal effect on the fleet and the latest forecast issued on Boxing Day was for the lightest of breezes. TYC race officers, in consultation with the DSS, may act on the contingency plans in the sailing instructions and move the start line down river.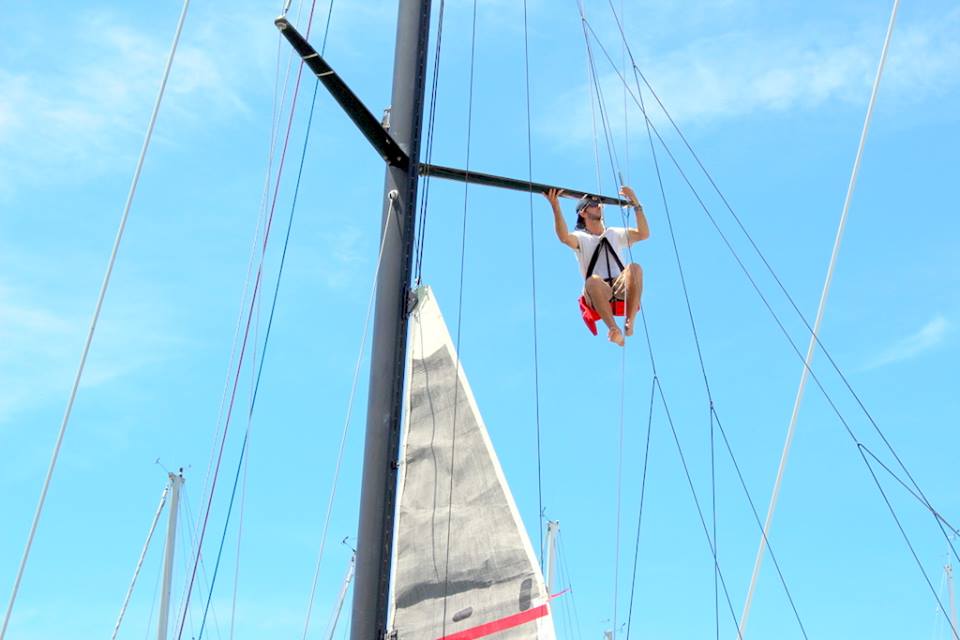 The 12th edition of the L2H has attracted a high quality fleet, headed by six-times line honours victor The Fork in the Road, skippered by Hobart yachtsman and former Olympic sailor Gary Smith.
A strong rival for line honours is Tilt, Peter and Catherine Cretan Marten 49 which took line honours in 2016 and was duelling for the lead with The Fork in Road when forced to retire from last year's L2H.

Favoured to do well on corrected time is Philosopher, Shaun Tiedemann's Sydney 36cr, regarded as the 'gun boat' from Hobart and winner of the recent Maria Island Race and current IRC Australian champion.Filepro, the syndicate-owned Lyons 40 skippered by Tim Gadsby, and B&G Advantage, Jeff Cordell's Mumm 36, which won the inaugural L2H in 2007, are also strong contenders until IRC and AMS scoring.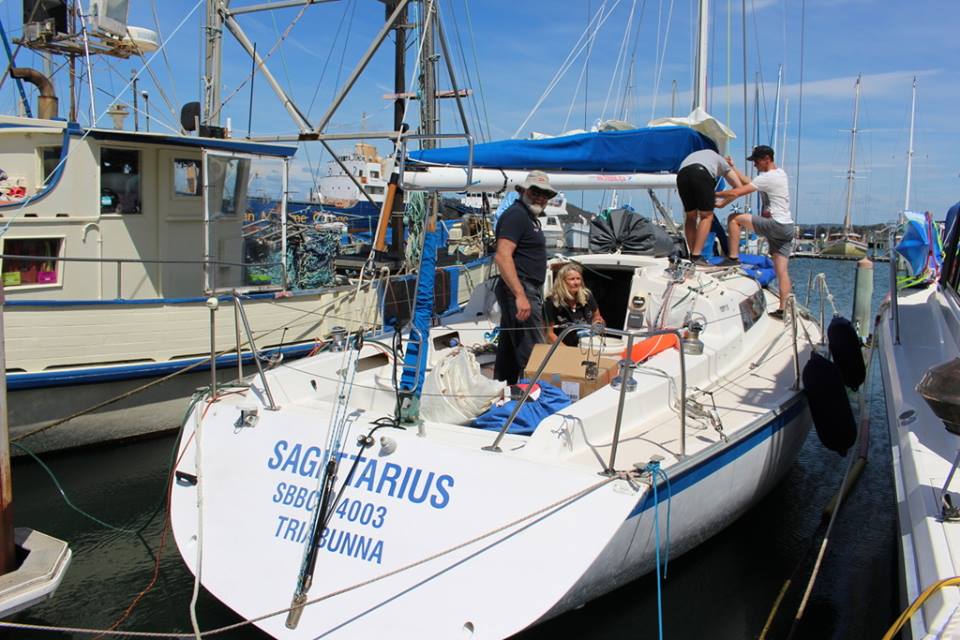 If light winds early in the race are followed by freshening northerly breezes, this could favour the smaller boats on corrected time, including 2015 overall winner Off-Piste, Paul Einoder's Beneteau Oceanis 34, and Footloose, Stewart Geeves' Young 88.


Words: Peter Campbell
Photos: Peter Watson
26 December 2018
Categories:
Uncategorized