RACE DIRECTOR INSIGHT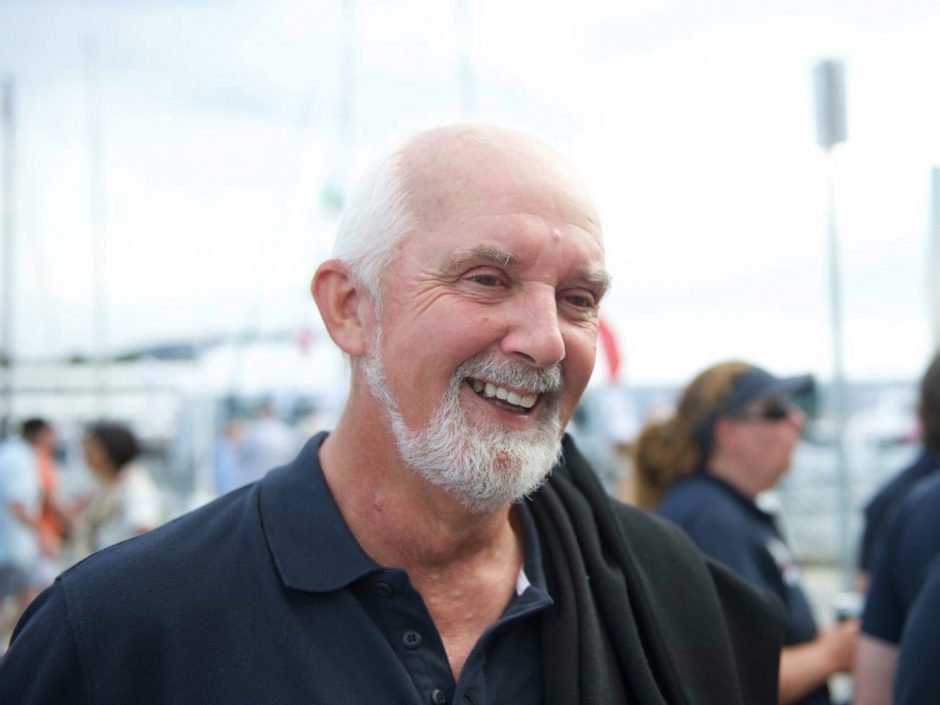 Apart from the challenges of sailing out of the Tamar into Bass Strait then eastwards across the North East Tasmanian coast, the first major obstacle to broach (no pun intended!) is passing through Banks Strait in order to head south down the East Coast.
Of course Bass Strait, described by the Bureau of Meteorology as "… a notorious stretch of water…where "…extreme wave heights occur often and opposing tidal currents may increase wave steepness." can be comfortably beautiful or a "get-me outa here" maelstrom. How true.
Well, Banks Strait is an exaggerated version of its bigger northern sister. It has extreme tides up to six knots in places and has a micro-climate with associated weather patterns that often do not reflect the climatic regime across Tasmania at the time. Wind speeds tend to be exaggerated and directions
highly variable. To make matters more interesting there are hidden rocks ("bullies") along and off the shore; Many of them charted but many as yet undiscovered.
Large and difficult seas result from wind opposing tide and even when there is no wind tidal overfalls are common. Several years ago whilst motoring through the mirror calm Strait a crewman exclaimed "Holy s—!" as a two metre wave arose directly off the bow and broke as we just managed to rise up the wave face and avoid a severe dunking. Many years ago as we were comfortably running south in an enormous wind on tide swell the lighthouse service ship "Cape Don" was heading north and putting its bow and half its forward superstructure under.
There is therefore an optimum time to sail through the Strait. Arriving at the wrong time can be extremely frustrating. Little wind and the wrong tide can very quickly put a halt to line or handicap honours and advantage tail enders who can overtake frontrunners in the throws of circle-work or re-
visiting for a second or even third time Tasmania's beautiful coastline.
The race Start time is therefore set to attempt, with a suitable wind, to get the majority, and hopefully all of competitors to Banks Strait to utilise a suitable south-going tide.
Words: Ron Bugg, Race Director for this years L2H
Categories: Media, Race history, Race lead-up