Sailing in the wake of Bass & Flinders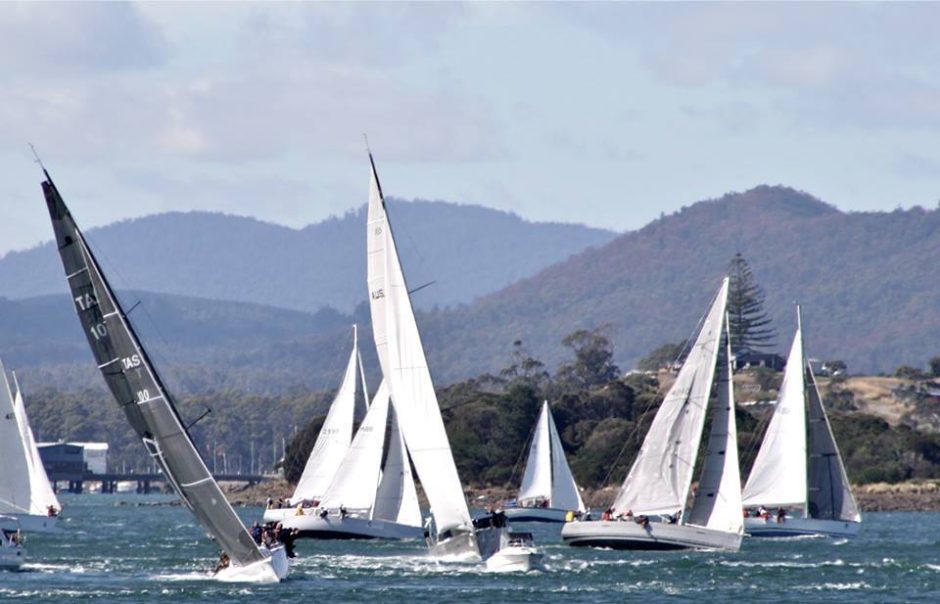 November 3 this year marked the 220-year anniversary of the historically significant discovery of Port Dalrymple, the starting area for next week's Riversdale Estate Wines L2H Yacht Race Yacht Race.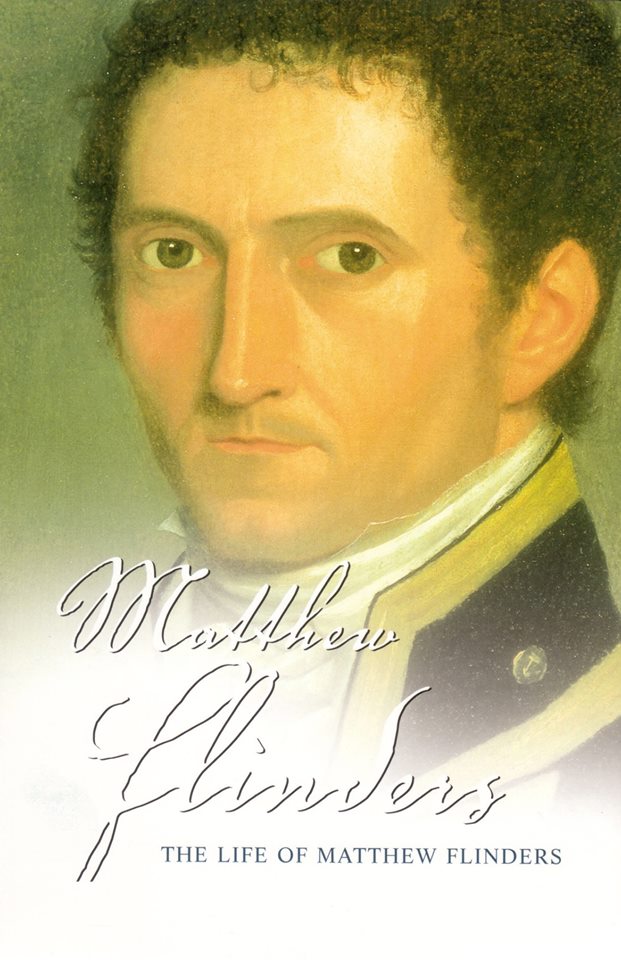 When the 26 boat fleet sets sail on Thursday, 27 December, the modern-day sailors will be traversing the six nautical miles between Beauty Point to Low Head through which Matthew Flinders and George Bass sailed the Norfolk upstream that spring afternoon in 1788.

Local historian and former Yachting Tasmania executive officer Bob Silberberg OAM describes the event as 'hugely successful' because as the Norfolk went on to sail down the west coast, explore the Derwent and then sail up the east coast and back to Flinders Island, proving that Van Diemen's Land was indeed an island.

As the yachts in the L2H head out of Port Dalrymple towards towards Bass Strait, they will pass a number of notable places named by Flinders, including West Arm, Shag Rock and Anchor Point, where Norfolk anchored the first night in the estauary, and finally Low Head.

"It's interesting that areas originally discovered by Matthew Flinders in 1798 such as Low Head, Anchor Point and Anchor Point have kept their original names."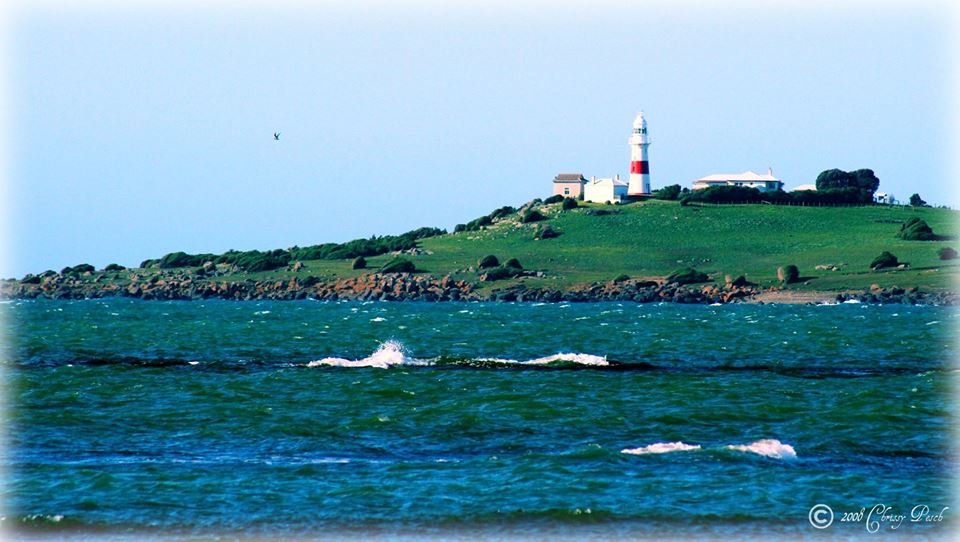 Flinders, commander and navigator, and Bass, the intrepid surgeon, and the crew of Norfolk spent just over a month in the wide expanse of water Flinders named Port Dalrymple in honour of the great British hydrographer.

Initially, they explored and named the West Arm and across to Middle Island, but eventually sailed and rowed up the river as far as Whirlpool Reach.

"Looking for fresh water Flinders came across what he called Watering Cove (now the Supply River). He also named Outer Cove which is where George Town now is," recalled Silberberg. "It appears Flinders explored up to where is now known as Rosevears."

"And of course, Flinders named Bass Strait in honour of his friend and colleague, George Bass, while Flinders Island commemorates the great navigator himself."

As the L2H fleet heads towards Low Head they must pass the dangerous Shag Rock where quite a number of craft have come to grief, or at least grounded (including myself in a sailing dinghy) on the edge of the rocky lump.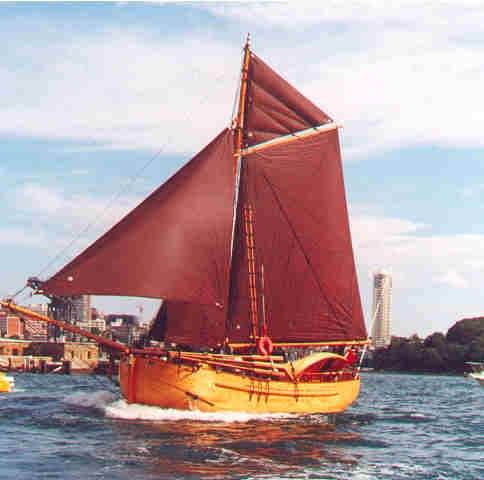 Fortunately, Flinders charted it well and when the settlement fleet comprising HMS Buffalo, the Lady Nelson, the Integrity and the Francis arrived at Port Dalrymple in November 1804 Lt Governor Paterson ordered that a warning beacon be erected on Shag Rock, which is submerged at high water.

A crew member of Lady Nelson, William Roberts received 12 lashes for contempt and neglect of duty while the beacon was being was being made for Shag Rock.

Matthew Flinders certainly left a fine legacy of charts, so meticulously drawn, of northern Tasmania's major port which will no doubt aid the Riversdale Estate Wines Launceston to Hobart fleet as they negotiate the tight reach between Port Dalrymple and Low Head, then head across Bass Strait to pass south of Flinders Island.

Words: Peter Campbell
Photos: Peter Campbell, Derwent Sailing Squadron
20 December 2018
Categories:
Uncategorized