The 14th Launceston to Hobart Yacht Race is set to sail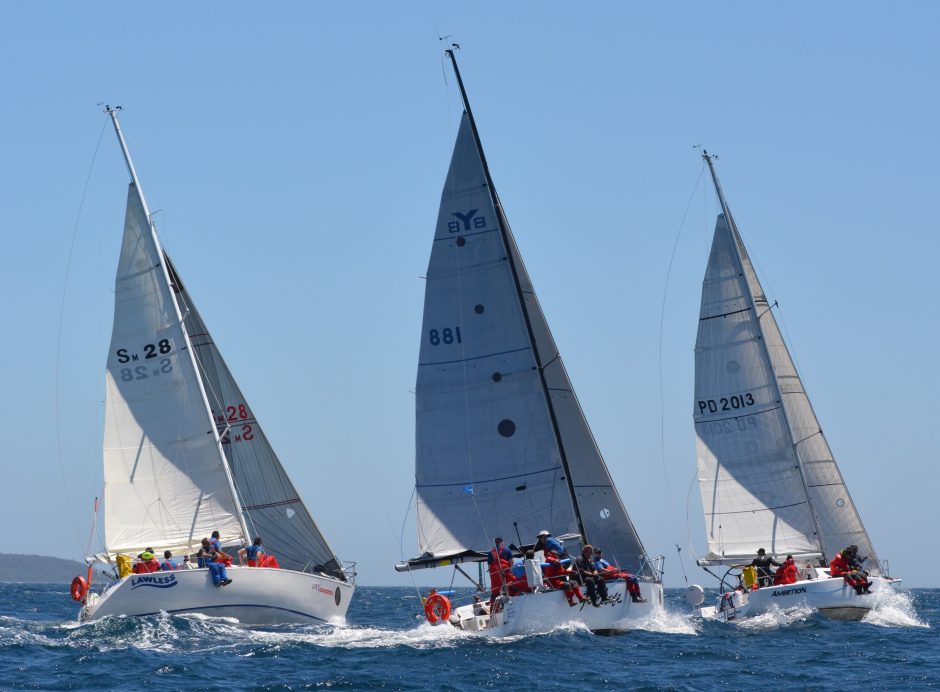 The Derwent Sailing Squadron (DSS) planning for the 2020 Launceston to Hobart Yacht Race has been boosted with the announcement of TasPorts as the major sponsor for this year's race.
The support of the TasPorts state-based company will see the fleet continue to enjoy the facilities and services of the scenic Hobart ports area as boats finish the race in Hobart this year.
With the race starting at Beauty Point on the 27 December 2020, this iconic race of the Tasmanian summer sailing calendar will be celebrating its 14th birthday in continued style as the fleet sail the 285 nautical mile race along the rugged northern and eastern coastline of Tasmania.
An important aspect of this year's race will be to ensure the health and safety of our sailors through the preventative measures of the DSS COVID-19 Safety Plan. The DSS are committed to keeping sailing safe and therefore, Tasmanian Government advice in the leadup to the race will be a critical aspect of the race management.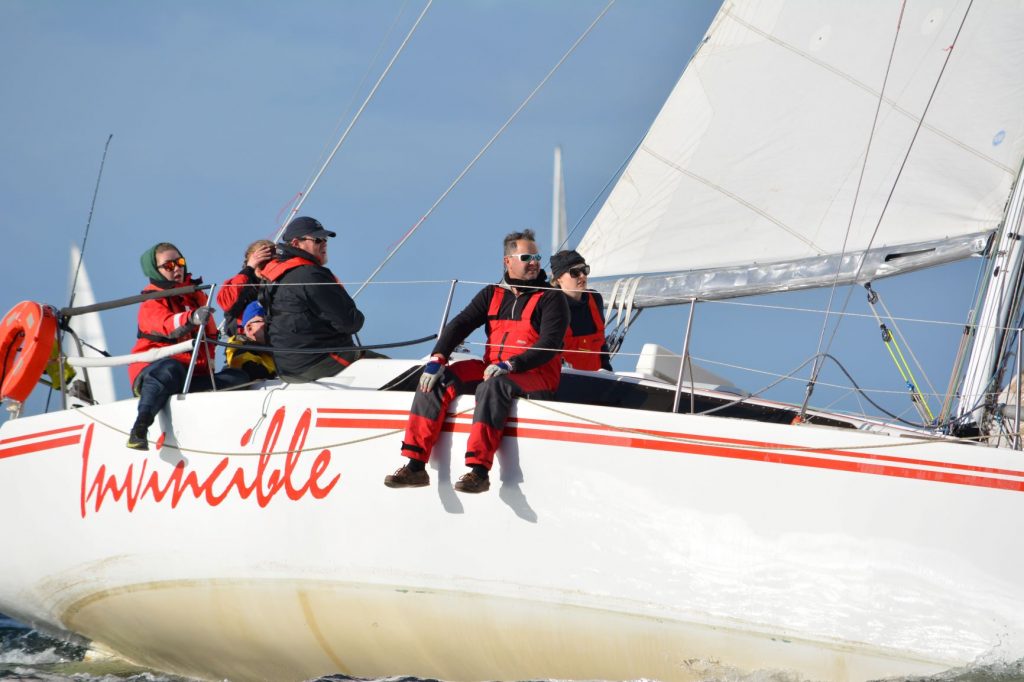 Early interest for this year's race is demonstrating some excitement with the local Tasmanian fleet. Local boats such as Bryan Walpole's, Invincible and Justin Barr's, Rumbeat will potentially see a Farr 1104 design showdown. Previous overall winners Stewart Geeves' Young 88, Footloose and Paul Einoder's Beneteau Oceanis 34, Off-Piste may also be contenders for the race.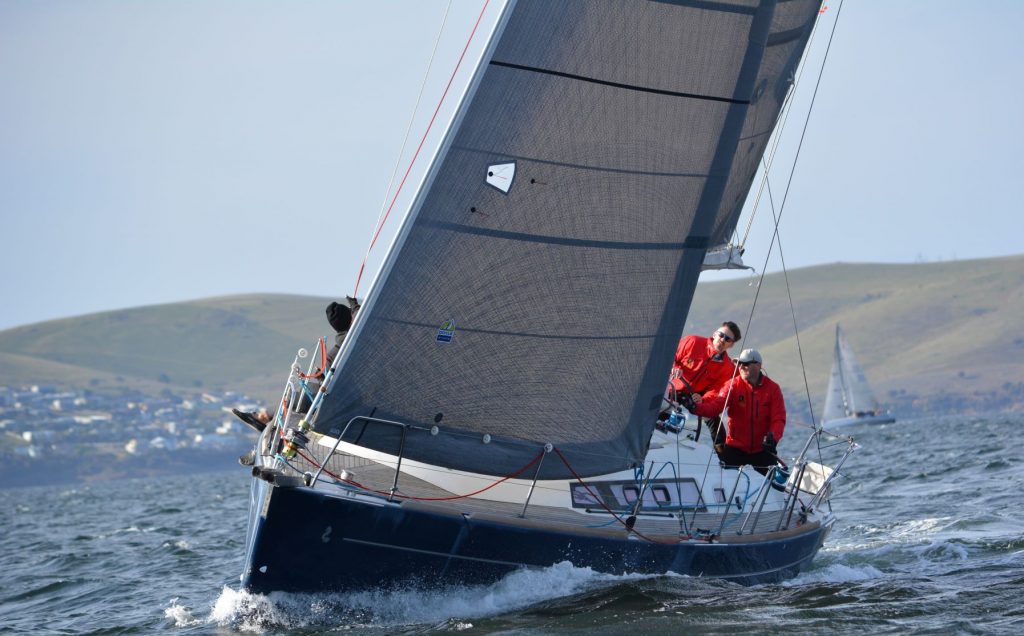 For aspiring young sailors, the Launceston to Hobart provides an opportunity for offshore sailing development and experience. John Dryden's, Jazz Player and Kraken 42S, co-owned by Mark Bayles and Andrew Sinclair have been leading the charge in developing younger crews during the recently Combined Clubs Winter Series and the 2020 Ronald Young & Co. Builders Pipe Opener would be a fantastic addition to the fleet.
"The interest for the years Launceston to Hobart Yacht Race will potentially see a strong fleet of Tasmanian boats and depending on boarder restrictions we are already receiving interest from interstate boats" said Nick Connor, Vice Commodore.
Entries are now open for this fantastic local yacht race with a great reputation for strong and competitive racing under the ratings of IRC, AMS and PHS handicap. This year entrants will also be able to enter the highly regarded ORCi rating.
Words & Photos: Colleen Darcey
Categories:
Uncategorized