'The Fork' on the road down East Coast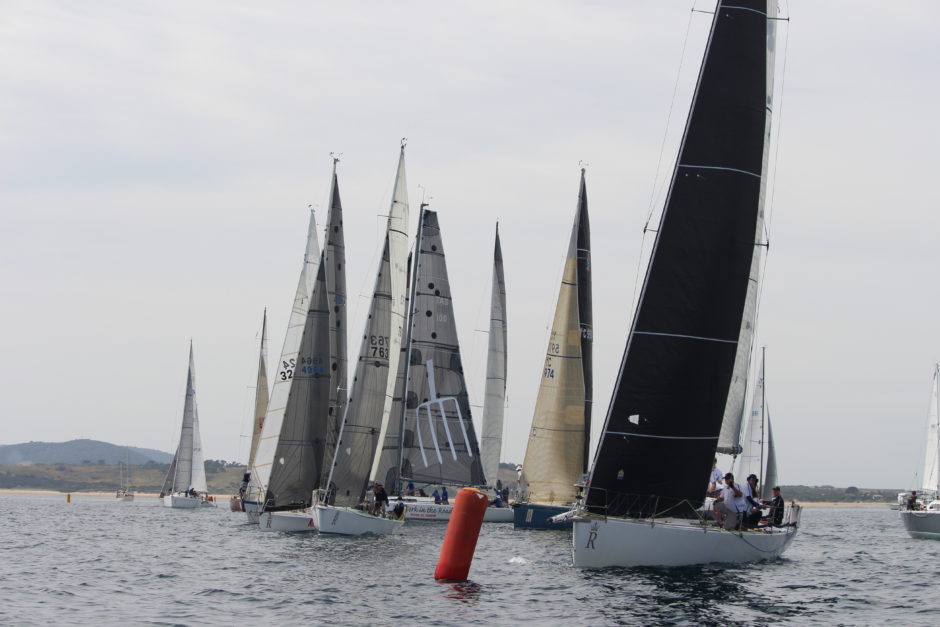 Line honours favourite The Fork in the Road has swept to the lead overnight in the Riversdale Estate Wines L2H and at 06:00 hours this morning was abeam of Eddystone Point on Tasmania's East Coast. The powerful, Bakewell-White 45, skippered by former Olympic sailor Gary Smith, had already picked up a freshening north-easterly breeze and, according to the race tracker, was dashing south at more than 9 knots.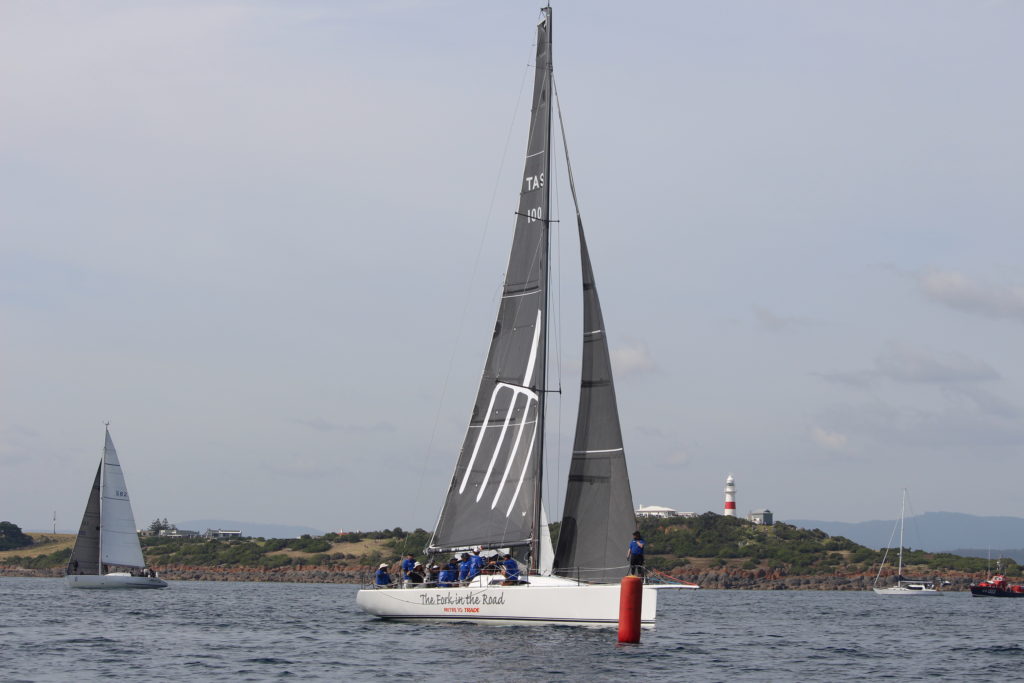 Eddystone Point, with its towering lighthouse, is 185 nautical miles from Hobart and if The Fork in the Road can maintain close to its current boatspeed she should finish off Castray Esplanade between 6am and 11am on Saturday morning.
The bigger yachts in the 26 boat fleet appear to have maintained reasonable boatspeed and direction sailing through the Banks Strait overnight. Tilt, Peter and Catherine Cretan's Marten 49 had led The Fork in the Road sailing into the Banks Strait late yesterday, but by only a few hundred metres and the order was reversed early today. This time, The Fork in the Road had opened up a commanding lead of about ten miles.
At 06:00 hours today the fleet order was The Fork in the Road, Tilt, Filepro, B&G Advantage, Rad and Heatwave as they cleared Banks Strait and entered the Tasman Sea.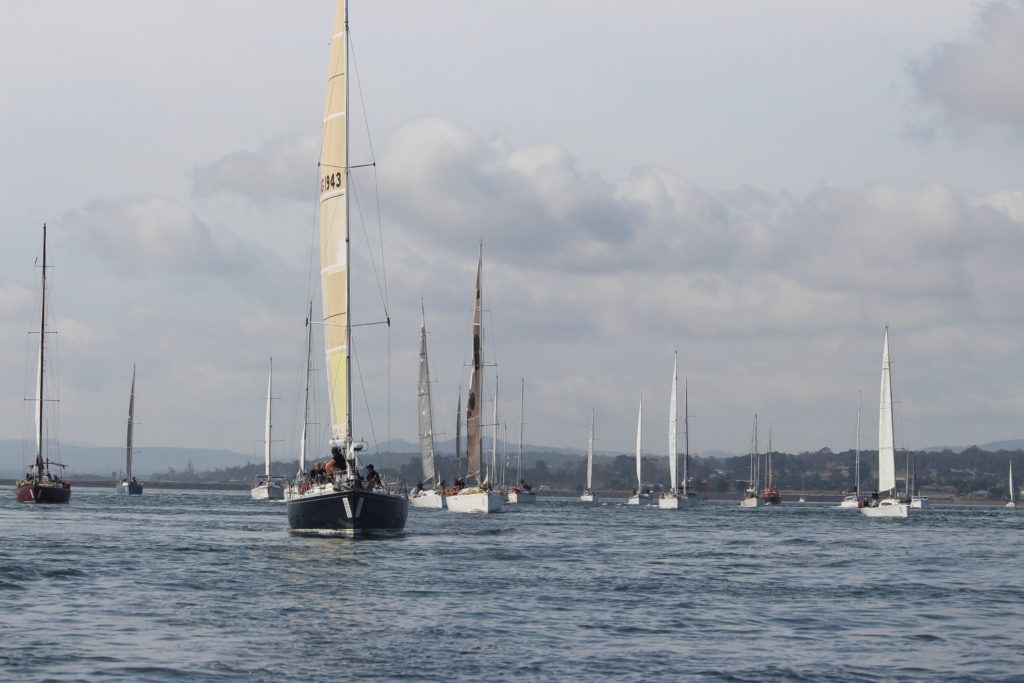 Filepro and B&G Advantage, along with The Fork in the Road, are well placed on corrected times under their IRC and AMS ratings. Smaller boats Prion and Lawless continue to be well placed on handicap. Not so the smaller boats, with the satellite tracker showing several of them caught up in the notorious tides and currents of the Banks Strait, some doing circles in the light overnight winds.
At the tail-end of the fleet are Off-Piste and Phase Three, more than 30 nautical miles astern of The Fork in the Road.
Words: Peter Campbell
Photos; Peter Watson
06:00 hours/28 December 2018
Riversdale Estate I Derwent Sailing Squadron Inc I Tamar Yacht Club I Fork In The Road Sailing I Gary Smith I Tilt Hanse I Peter Cretan I Catherine Cretan I FilePro Sailing I Tim Gadsby I B&G Advantage Yachting I Jeff Cordell I Peter Campbell I Peter Watson I Australian Sailing – Tasmania
Categories:
Uncategorized