VERTIGO TAKES THE LEAD ON HANDICAP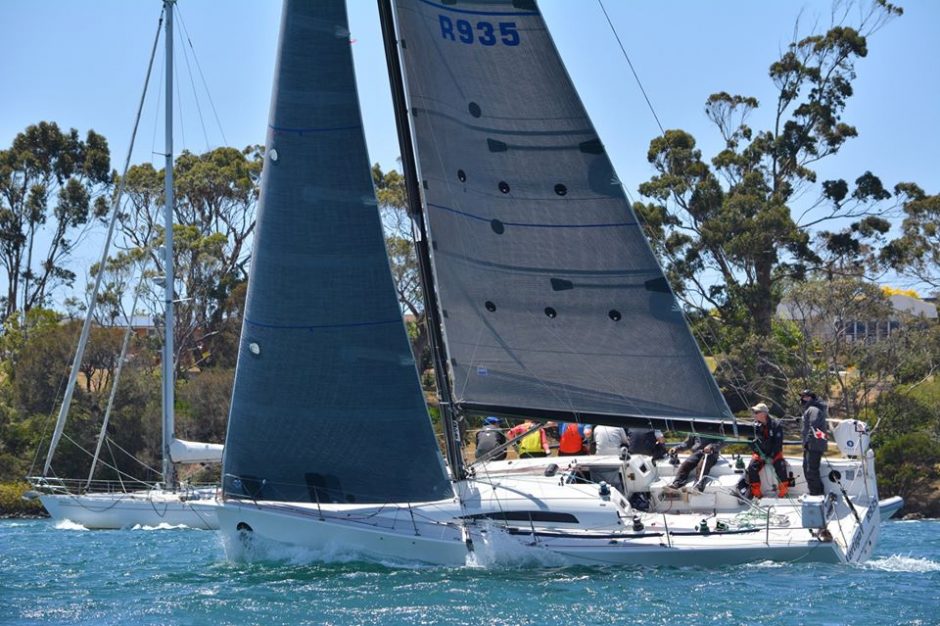 Veritgo, from the Royal Yacht Club of Victoria, has taken the handicap lead in this year' s Launceston to Hobart Yacht race. The summit 35, owned by Tim Olding, is now leading Heatwave – Mumm 36 in IRC and AMS overnight. At 7am this morning Tim Olding reported that they had left the Mercury Passage after a beautiful dawn run under kite and managed to overtake Heatwave overnight.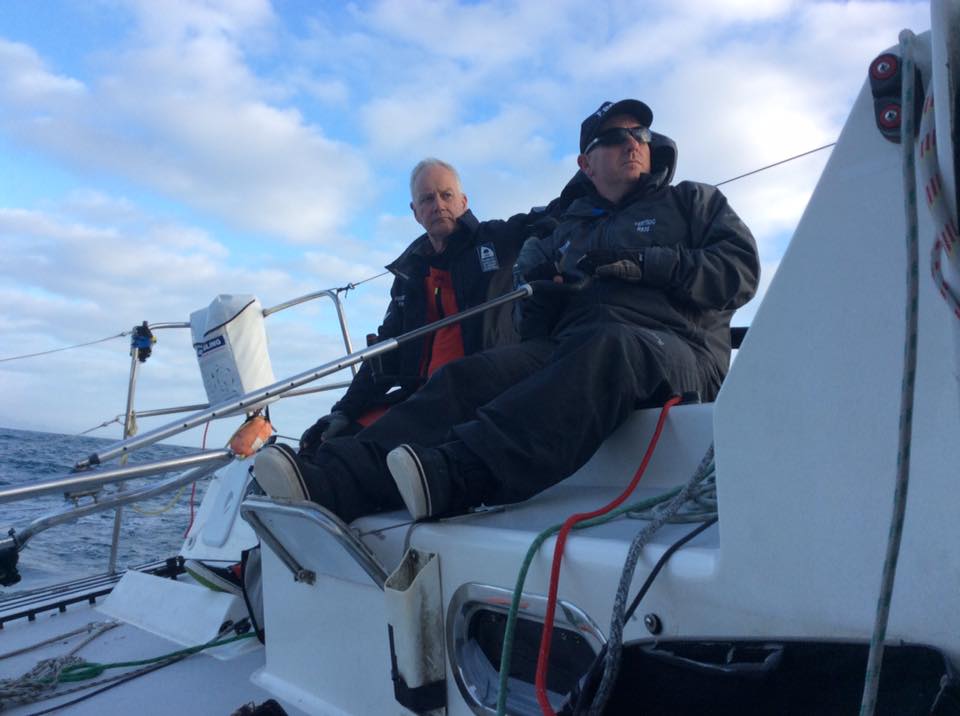 Heatwave remains a threat to Vertigo and is sitting second on IRC and AMS and it will certainly be a competition as these two boats reach the Derwent river mid to late afternoon.
Gary Smith's Fork in the Road Yachting is continuing his lead for line honours with Victorian yacht Dream giving him a run for his money as they approach Storm Bay.
Words: Colleen Darcey
Photo's: Colleen Darcey & Tim Olding
To follow the race and live trackers, go to http://yb.tl/l2h2019
Categories:
Media